Summer Scent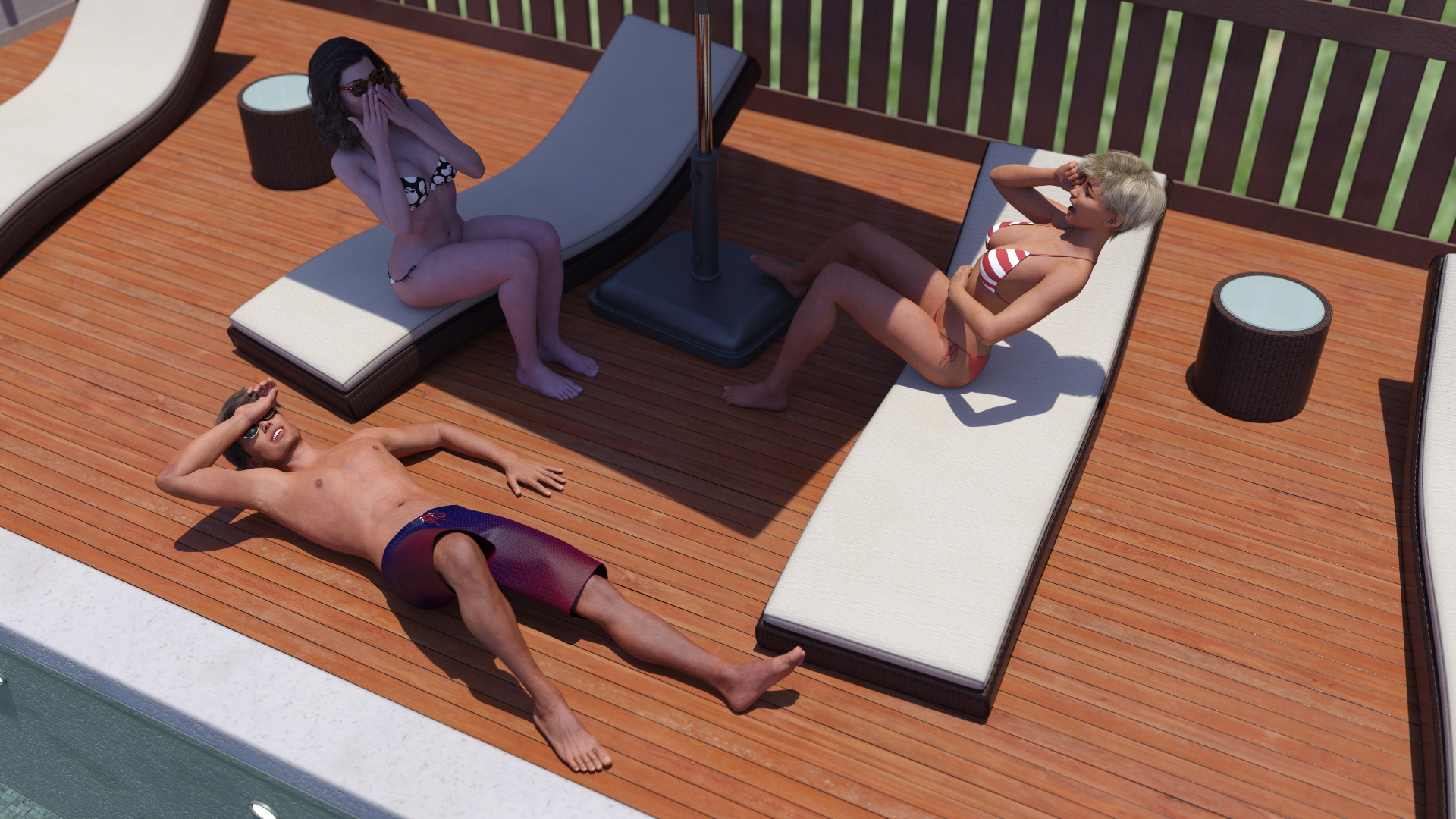 I don't have much to say, so this will be a pretty short dev update.
Scene 10 writing is complete.
Scene 8 and 9 are fully posed. Scene 8 was rather long while scene 9 was very short. Scene 8 is also fully rendered. Scene 9 should render overnight.
I'm now working on posing Scene 10. I should be able to finish it by Monday.
I'm then going to code the first 10 scenes and send the whole script to my proofreader. I'm a little impatient to know what he thinks of it.
Here is an updated view of the story map for V0.5.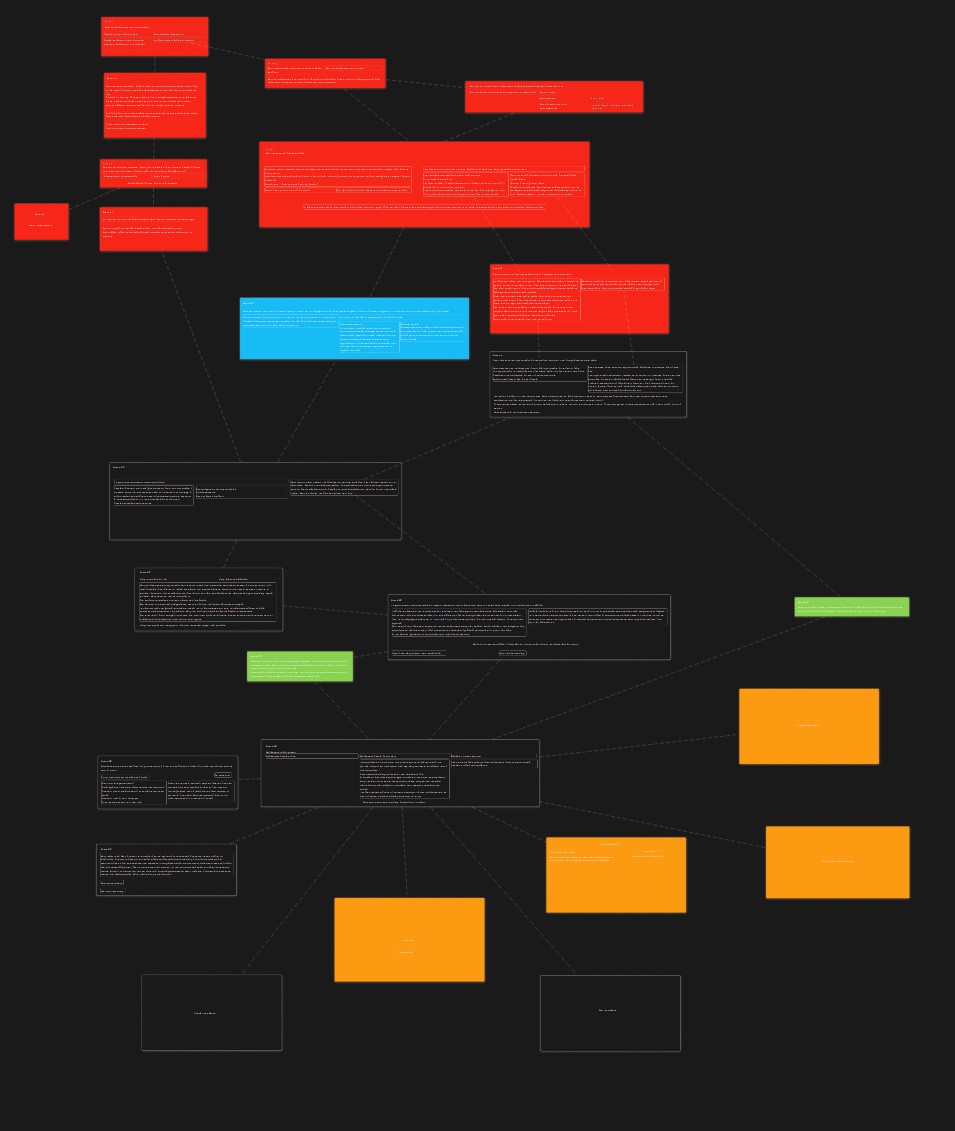 A quick explanation of the colors :
Red means writing, posing and rendering is done.
Blue is Scene 10. I'm working on posing it right now.
Green are scenes that will be very short. Like less than a thousand words and 10 renders each.
Orange, are scenes that I've already drafted. They're not written yet but I have a pretty detailed plan of what I'll have to write.
So... yes, I've added a couple scenes on the bottom of the map. As you've probably already guessed, these will happen during the night and will be "naughty".
The quick sum up :
Day 5 will contain 25 scenes.
Scenes up to Scene 10 are written.
Scenes up to Scene 8 are posed and rendered. Scene 9 is posed.
23 000 words. 236 renders are done, 241 shots are posed.
I'm currently working on posing Scene 10.
You can also follow my progress with this trello board.
Thank you for your support!
The Naughty Captain
Comments
Log in with itch.io to leave a comment.
Thank you very much for posting status on the game.. I am eagerly awaiting the continuation of your amazing story!
Truly appreciate your work, hope you're doing good! :)
Are you using a special tool for your story maps like Twine?
Thanks for the update :)

I'm using Scapple. And I have plenty of problems with it, but it's the only software I've found that allows me to draw maps like this one.

You're welcome :)