Summer Scent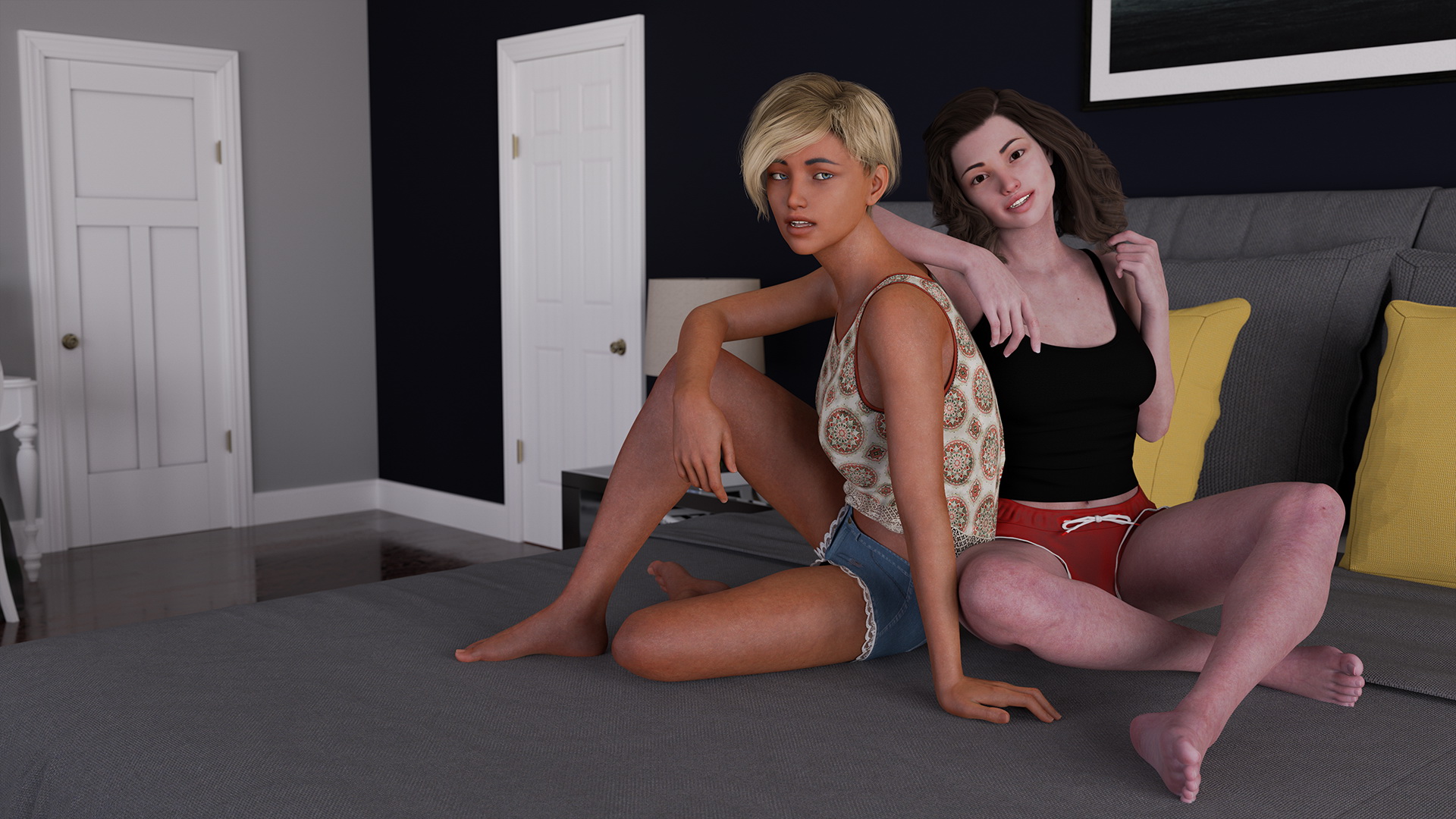 Here is the release. It's V0.4.1 and it's available for level 2 supporters, on Subscribestar and Patreon.
It will be available on Itch.io starting May.

A quick changelog :
Some typos have been corrected.
Some stat checks were missing and some conditions were misplaced.
You can now name your saves.
About the walkthrough :
It only shows the key choices and important triggers of the story and which scenes are affected. You'll still have to watch out for the necessary stats points on your way. I'll try to keep this monstrosity updated with each new version of the game. Of course, it's filled with spoilers.
With this release, I can go back to work on V0.5. I've already started to outline Day 5 but I have many things to test and plan before really starting writing. I'm 100% focused and motivated.
Thank you for your support!
The Naughty Captain