Summer Scent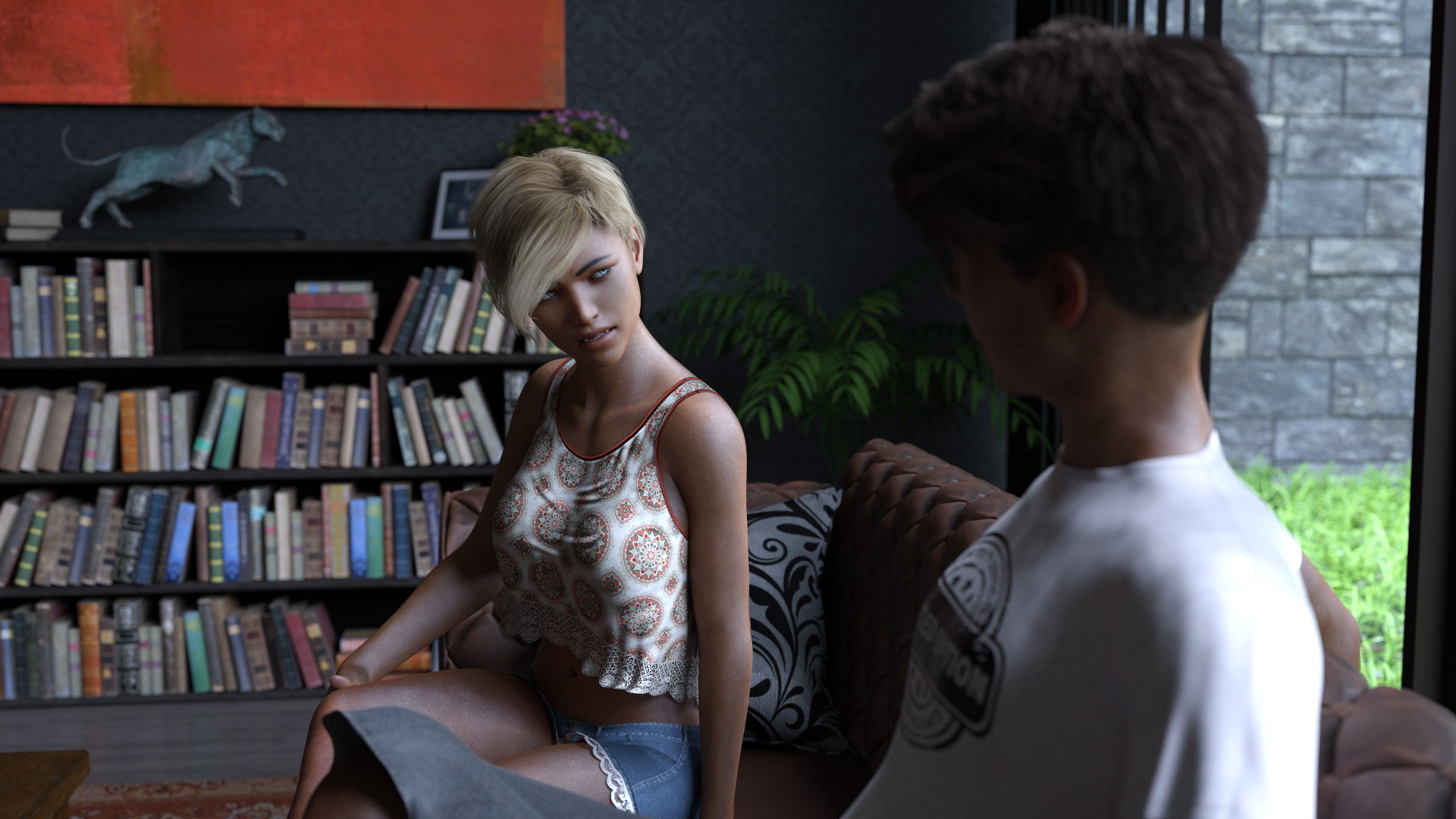 A quick development update.
V0.4 will contain 12 scenes + 6 final naughty scenes
Right now, only scenes 1 to 5 are written and rendered.
Scene 6 to 10 are written.
I hope to finish the posing of Scene 6 tomorrow.
Scene 7, 8 and 10 and 12 should be easy and quick to pose as they shouldn't contain as many interactions necessitating complex posing like scene 6 for example.
Scene 7 and 8 should be finished by this weekend so I can spend Saturday and Sunday on scene 9. As I just said, Scene 7 and 8 should be fairly easy. I may even be able to start working on Scene 9 renders sooner.
For V0.3 I waited to have finished coding before sending the game to proofreading. This time I'll try to submit it to a proofreader before coding. It might save some time.
I'm going back to Daz.
Thank you for your support and your interest!