Summer Scent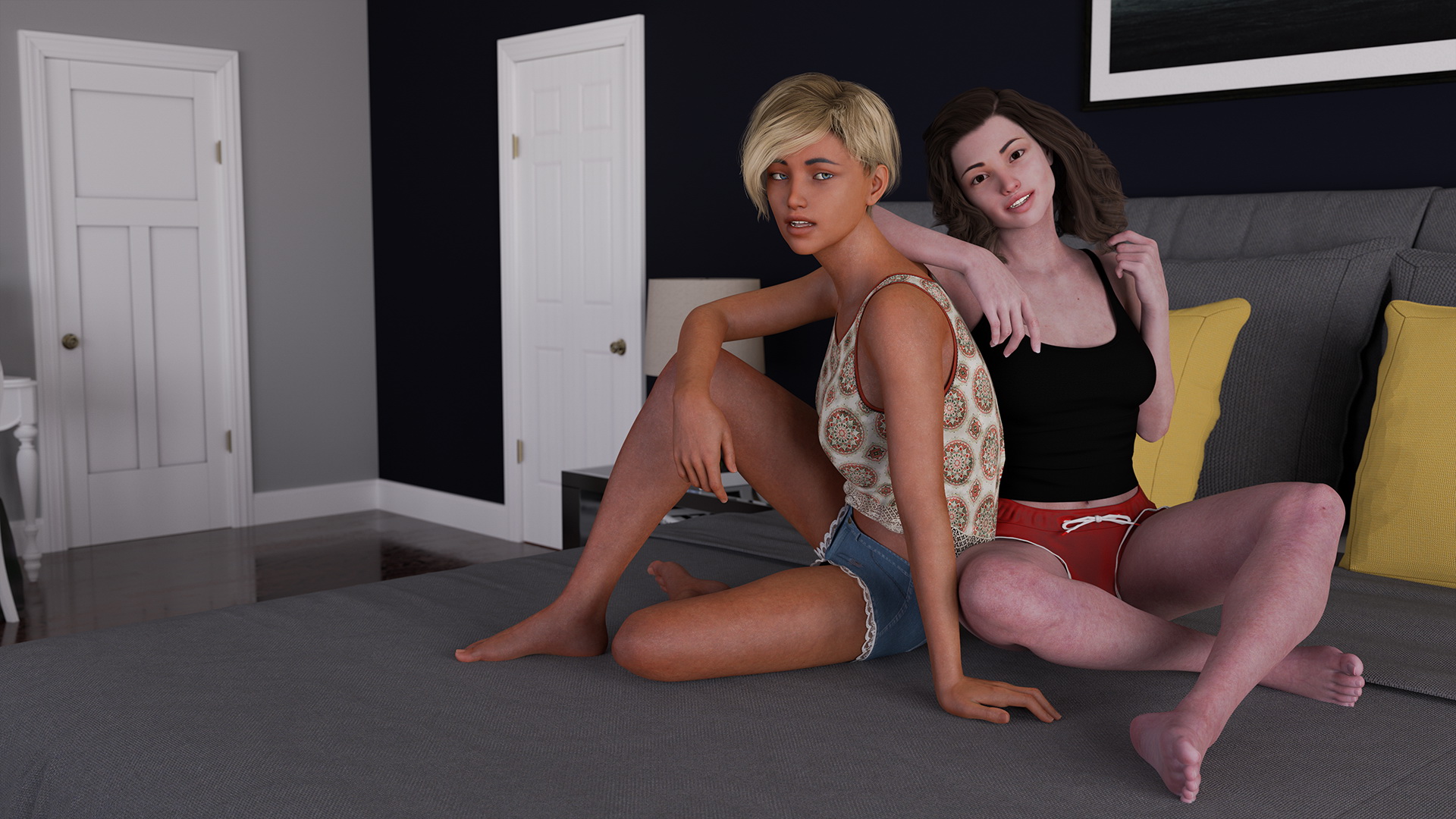 Day 5.
The outline and the mapping of day 5 are done. I'll probably still change a few things as I'll write the scenes but for now, I'm happy with what I envisioned.
Day 5 will consist of 19 scenes (maybe 20 as I'm having new ideas as I write this dev update).
I've started writing the first one.
Official android port.
I've made an android port for V0.4.1.
The ability to name saves included in V0.4.1 caused a lot of problems on android so I simply removed it.
Testing the build was a real pain in the ass and took me hours.
Everything should work. If not, you can report any bug on my discord channel.
V0.4.1 Itch.io release, public version.
Summer scent V0.4.1 is now available on Itch.io !
V0.3.5 is now the latest free public version.
Thank you!

Files
Summer Scent - 0.4.1 Android
93 days ago
Comments
Log in with itch.io to leave a comment.
May you please make android free?
There is no android port for the current free public version.
V 0.4.1 will become free with next release.
So next update the android port will be free?
When I'll release V0.5, all V0.4.1 will be free.
How do you make games like this sorry for so many quesstion ;-;
we need more but nice work keep up what u do best