Summer Scent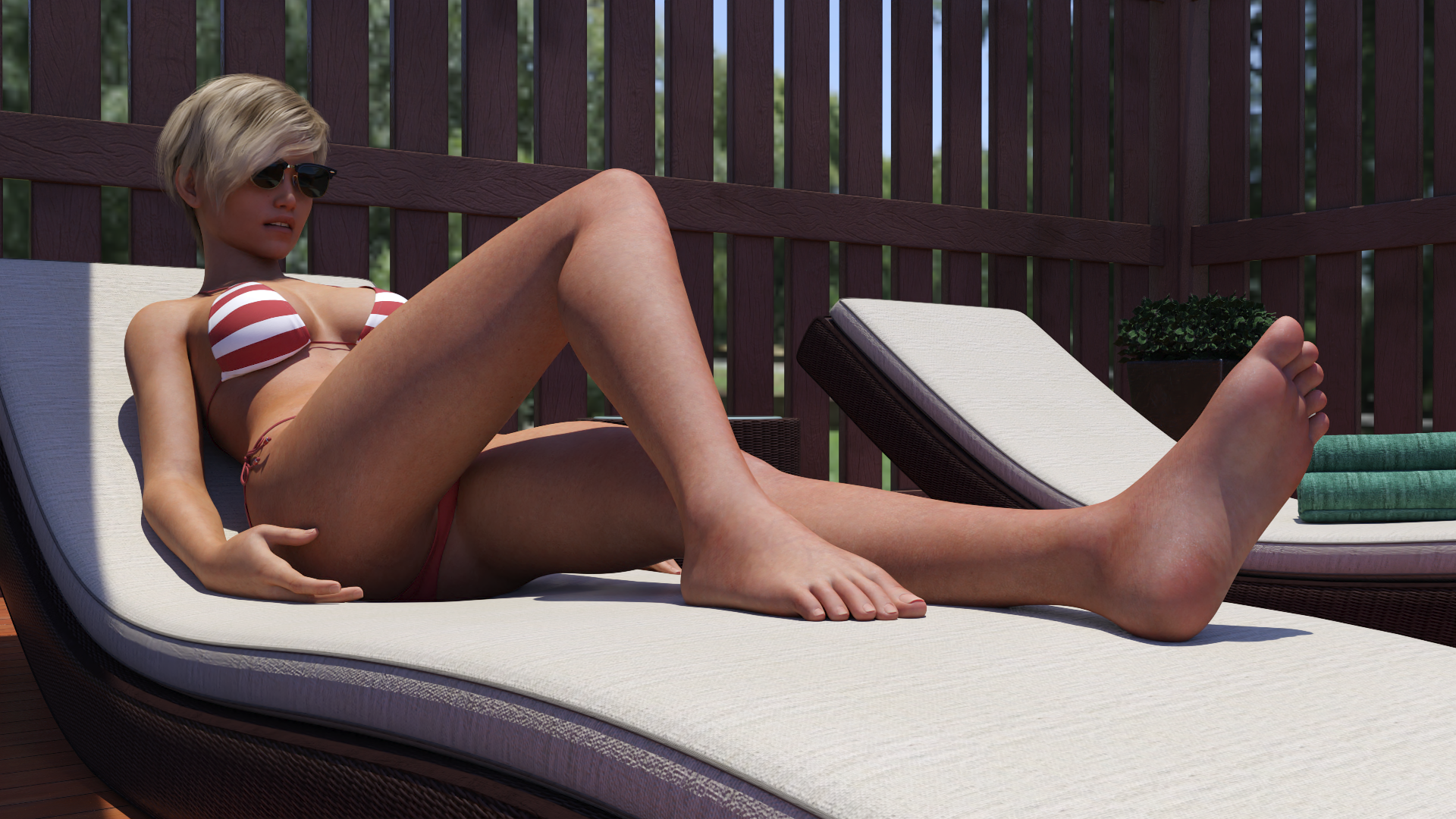 A quick point on what I'm working on right now :
Let's be honest, the last 2 weeks haven't been the most productive. I managed to get some things done but it's far from satisfying. Luckily for me, there are only one Christmas holidays per year.
I'm now 100% back to work on Day 4 content.
Day 4 is fully outlined and I have planned a lot of juicy stuff for all paths.
It will be some kind of decisive turning point in Jack's relationships with the girls.
Day 4 content should represent 20 different scenes.
Scene 1 and 2 are fully written.
Scene 1 is rendered.
I'm working on Scene 2 renders.
Scene 2 was a pretty complex scene to write, with a lot of variants.
I also started writing scene 3 but it's far from finished.
I have a lot of work ahead of me. I'm going back to it.

I wish you a happy new year to you and your loved ones.
Thank you!