Summer Scent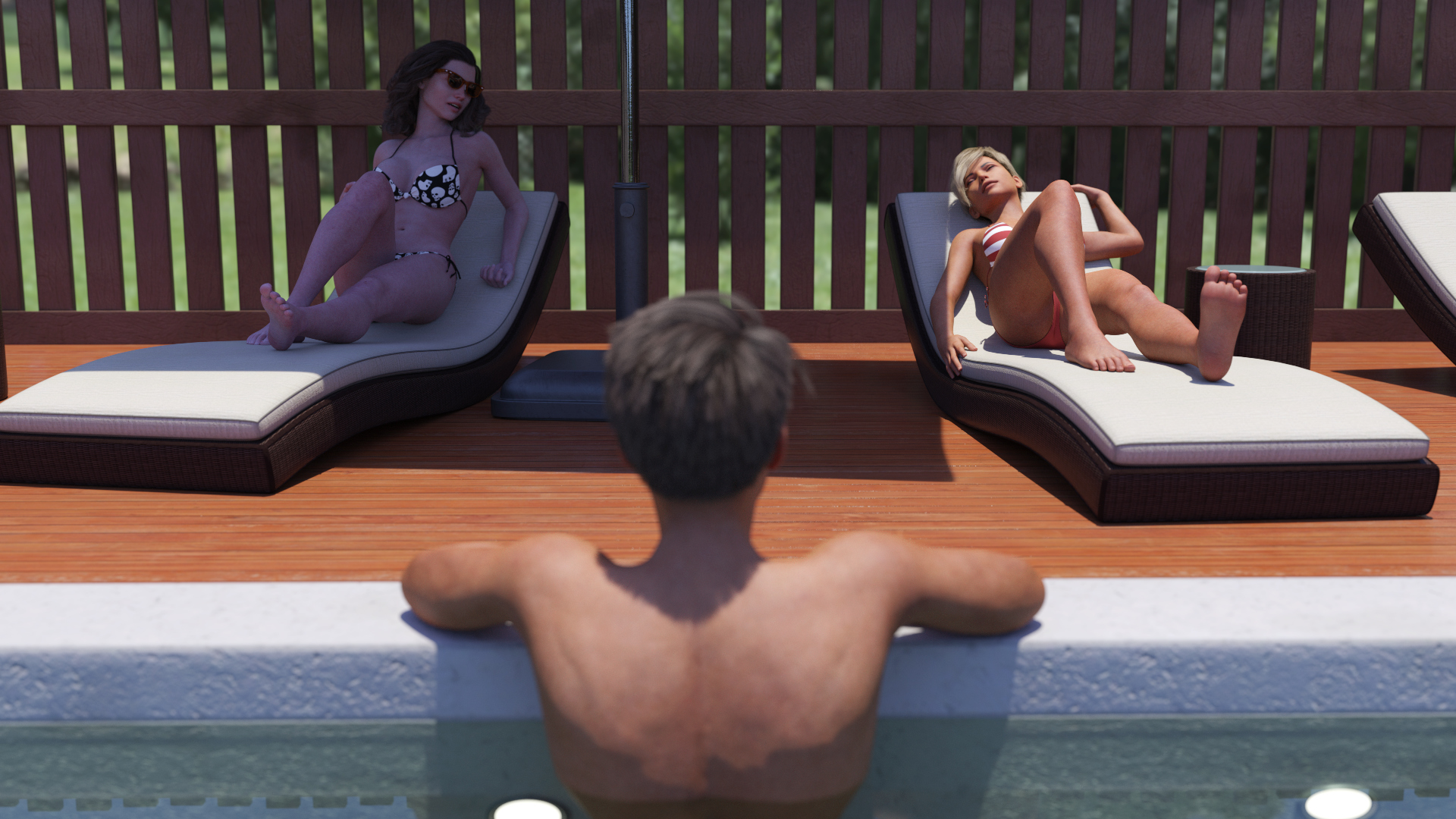 Weeks are definitely too short.
Scenes up to 10 are now coded and sent to my proofreader. He has already corrected the first three scenes but I have yet to apply the corrections on the script.
Scene 11 is written. Not much to say here. Scene 11 contains two versions of the same event. It's 2700 words long and was relatively easy to write.
I've added a thousand words and a dozen shots (that have yet to render) to Scene 10. This scene ended being way bigger than I expected but I think it'll worth it.
I'm currently posing scene 11. It should be easy. I have good hope to finish it by Monday.
I've also started writing scene 12 and pushed the drafting of the naughty scenes further.
The quick sum up :
Day 5 will contain 25 scenes.
Scenes up to Scene 11 are written, One-third of Scene 12 is written.
Scenes up to Scene 9 are posed and rendered.
Scene 10 is posed, 12 shots have yet to be rendered.
Scenes up to Scene 10 are coded.
Scenes up to Scene 3 are proofread.
27057 words. 3735 lines of script. 278 renders are done, 291 shots are posed.
I'm currently working on posing Scene 11.
You can also follow my progress with this Trello board.
Thank you for your support!
The Naughty Captain