Summer Scent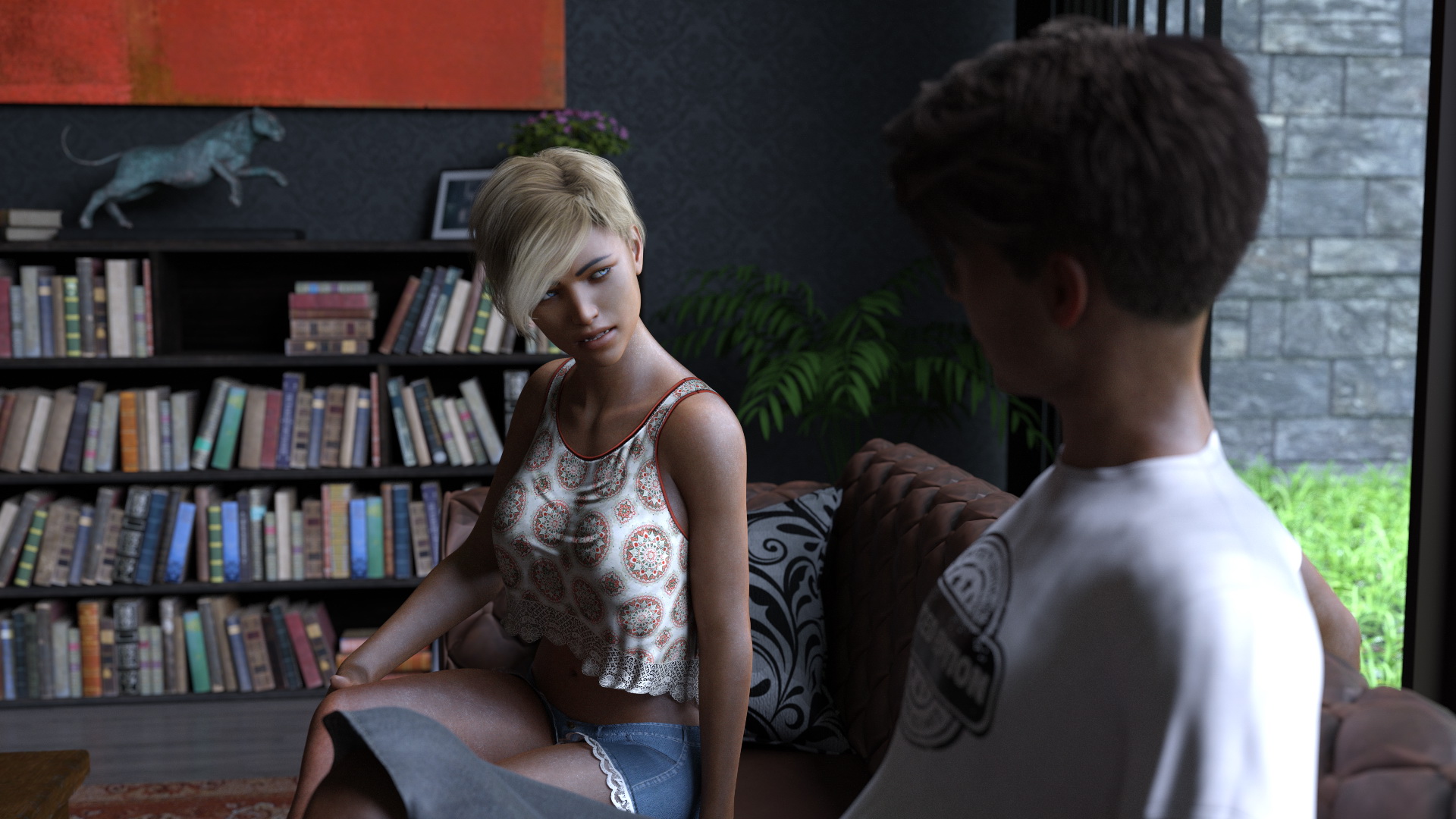 The posing of Scene 4 took longer than I expected. There wasn't any difficulty, I just ended making more shots than I first envisioned.
However, It's done. Scene 4 is now fully posed and it will render overnight.
With this scene, V0.5 has passed the 110+ render mark.
Some rewriting also happened during the posing. As usual.
I'm now working on writing scene 5.
The quick sum up :
Day 5 will contain 22 scenes.
Scenes 1, 2, 3, and 4 are written.
Scenes 1, 2, 3, and 4 are posed.
9800 words. 79 renders are done / 113 posed shots.
I'm currently working on writing Scene 5
Thank you for your support!
The Naughty Captain.